WHAT YOU DIDN'T KNOW ABOUT CONSENT BOOKLET
The TPC Positive Actions group presents the, "What you didn't know about Consent" booklet. This free booklet reveals the many ways we may have unknowingly given our consent, and a path to personal empowerment.
This booklet is meant to serve as an introduction to assist us all in using our power in more positive ways that serve the all instead of the few.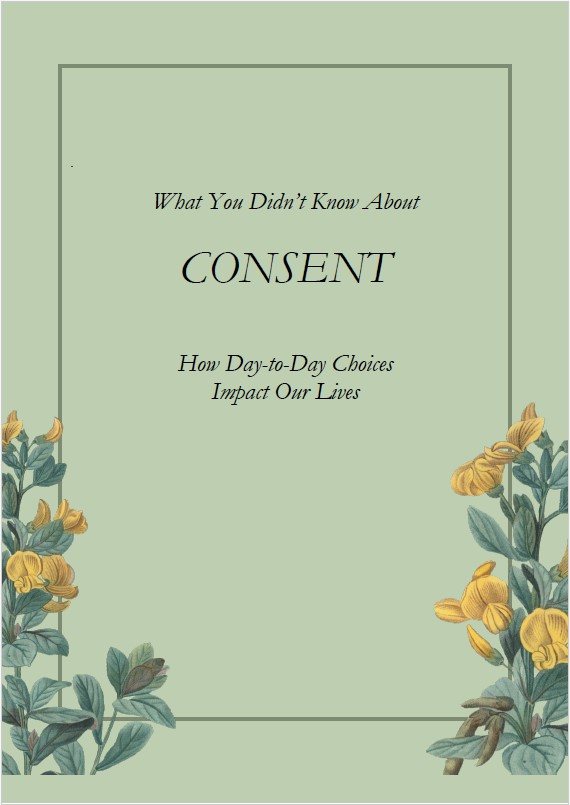 SACRED DIVINE MASCULINE AND SACRED DIVINE FEMININE
HONORING WHO WE ARE
What is masculine?
What is feminine?
Our education system, the media, virtually all cultures, even our families provide little or no answer to these most basic questions. How can we be expected to find our way through the maze of contradictory notions put before us? How can we navigate the prejudice and dogma promoted by self-serving interests, questionable morality, politics, and lack of common sense surrounding these all-important principles?
This booklet proposes to set the matter to rest: to explain what it means to be male or female, what is masculine and feminine … and why it matters.