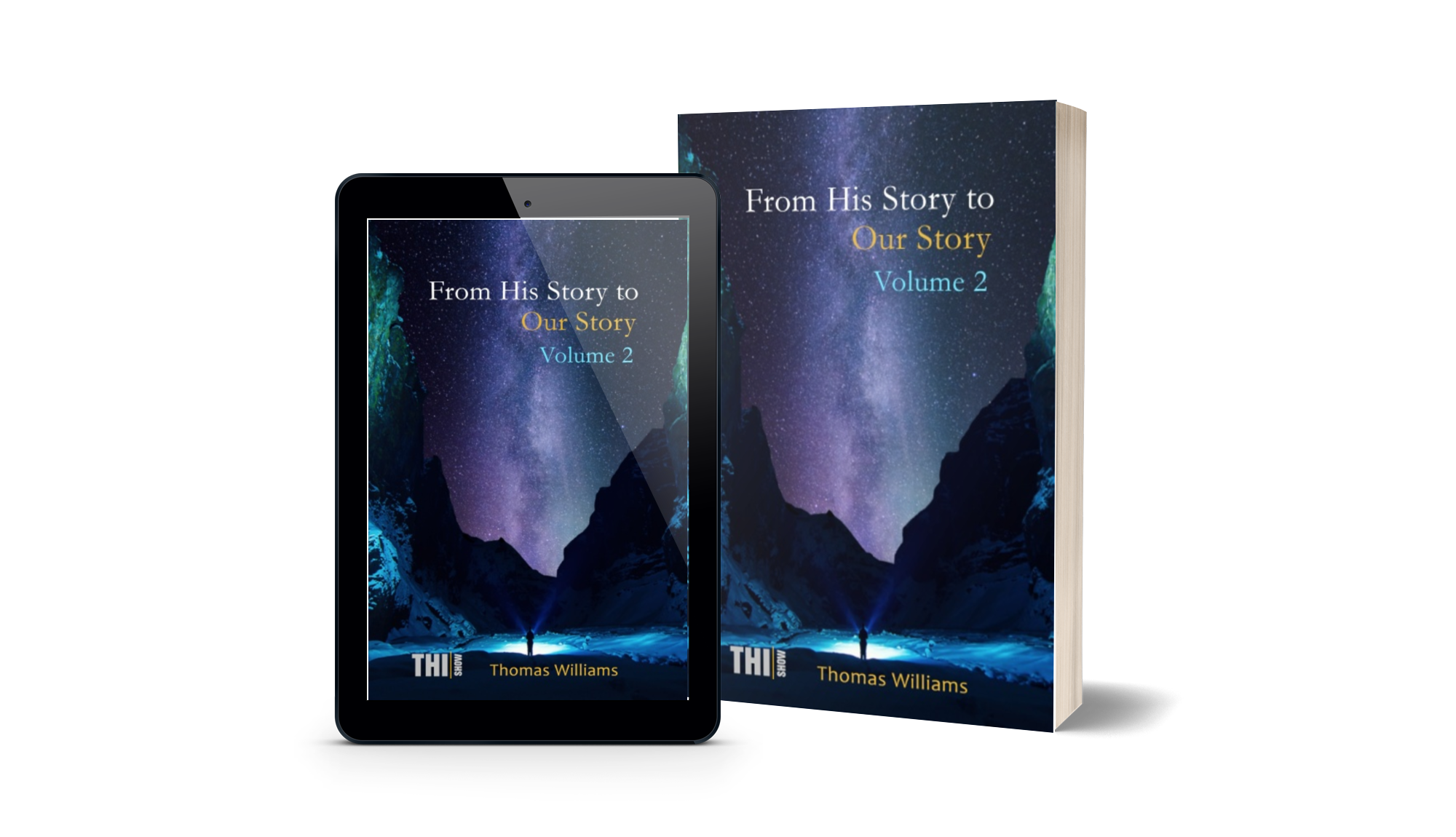 From His Story to Our Story, Vol. 2 (e-book download)
Everyone talks about the injustices perpetrated by a mysterious "they". But who are "they"? To answer that question, From History to Our Story Volume 2 examines in-our-face evidence from the past couple of centuries. Are you willing to discover the truth?
Long has our history been obscured: rewritten to reverse the heroes and villains and to hide the worst of the wicked ones.
In Volume 1 of the From His Story to Our Story series, truth that dates back not centuries, but literally hundreds of millennia was revealed.
Volume 2 concentrates on more recent history, in particular the last couple of centuries, to disclose documented evidence of the intentions and machinations of those who have surreptitiously been waging war against the people of this world, usurping power and using influence to control our lives and even our thinking. After all, control of those they consider sheep is essential to their plan, and steering what people think is a useful tactic.
But who are "they"?
That all-important question must be asked if we are to defend against those who have declared themselves our enemies and stealthily led us toward their absolute and tyrannical rule over us. And the answer becomes clearer as we explore the roles of not only known criminal elements, but the "official" groups behind them.
Read on, if you want to understand the world as it has become and how we got here.
Only logged in customers who have purchased this product may leave a review.